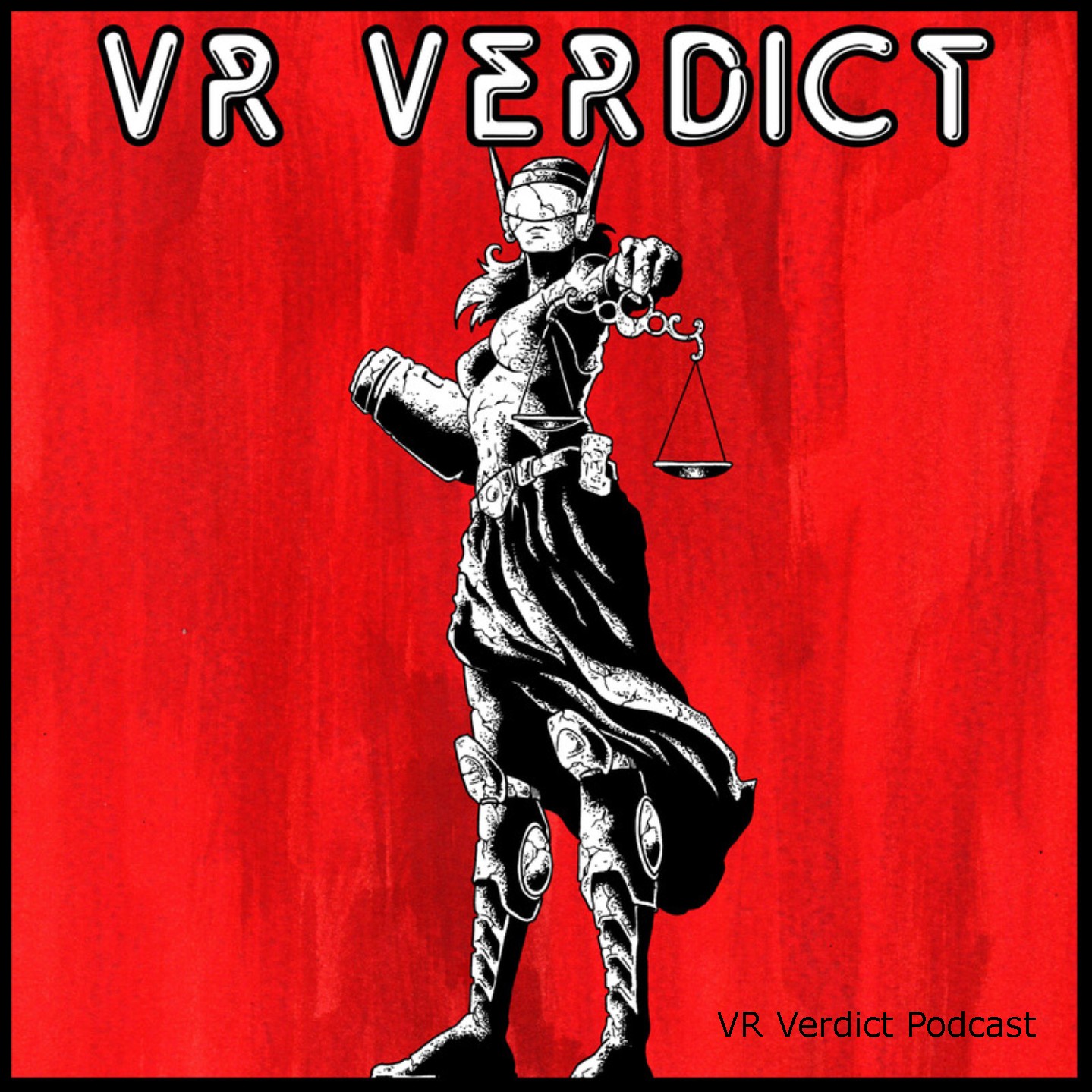 This episode we have a delightfully interesting chat with Laura Sheerman.
She is a PhD candidate researching VR in soft skills education and also working with The Learning Loop, a startup Edtech company developing VR soft skills training modules. 
Laura also lectured at University, prior to the pandemic.
Her background is in health and social care, gerontology and education.
She sees applications of VR across both education and health and social care, particularly during this ongoing period of lockdown.
On top of all of that, she is a lovely human being who is great to talk to!
Here is a link to the white paper from The Learning Loop Laura mentioned in the episode: Industry Virtual Reality Soft Skills Training White Paper
#VRVerdict on twitter with questions or comments.
Shout out to our musical genius: One Eye Wanders
For videos, check out our youtube channel: VR Verdict
Feel free to toss a coin our way! https://streamlabs.com/vrverdict