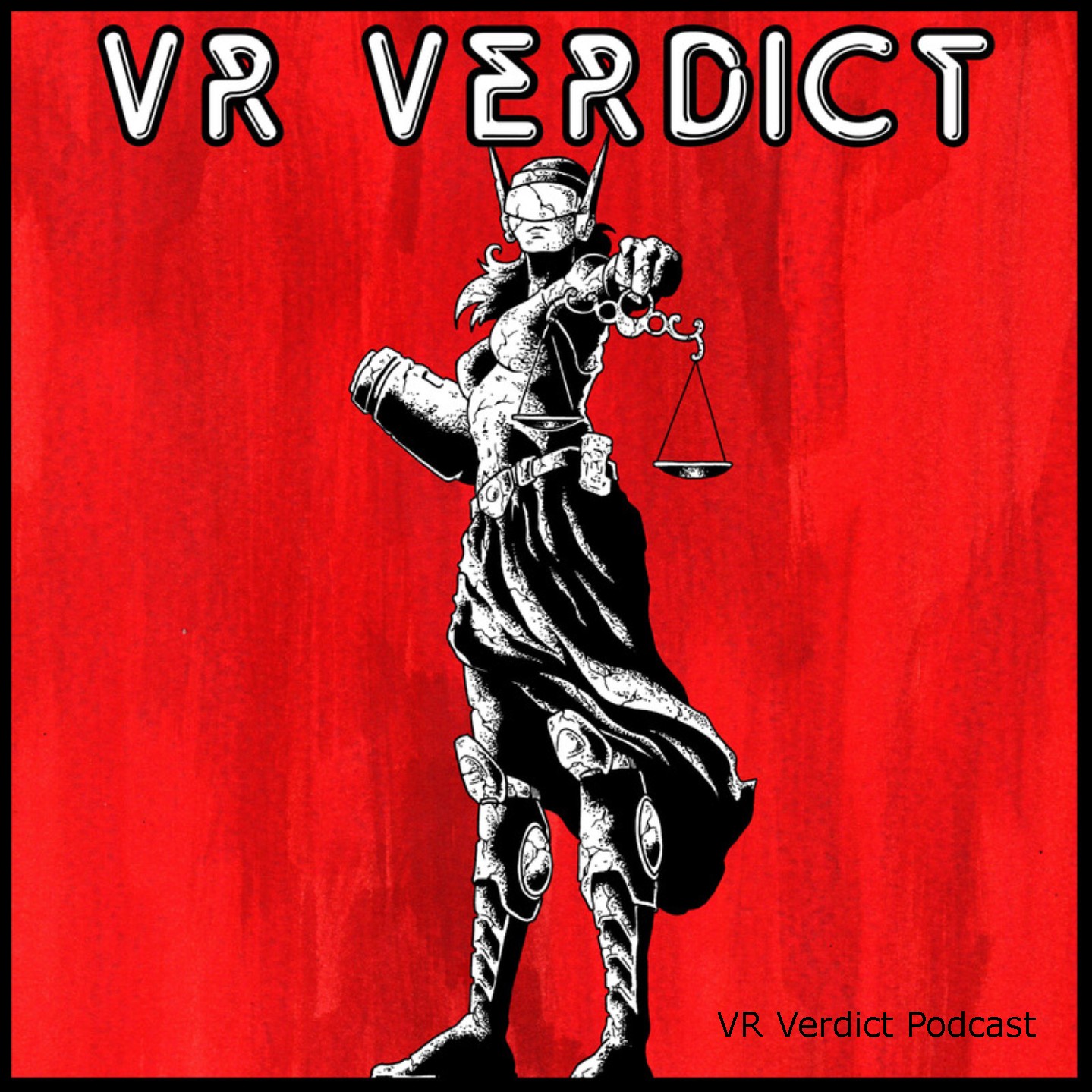 This episode we have an entertaining chat with Tony aka JackaldudeGaming!
Checkout his youtube channel where he shares tips, tricks and love for VR.
We go down all kinds of VR rabbit holes but seem to find our way back. We maybe even invent some great ideas no one has ever thought of before...
#VRVerdict on twitter with questions or comments.
Shout out to our musical genius: One Eye Wanders
For videos, check out our youtube channel: VR Verdict
Feel free to toss a coin our way! https://streamlabs.com/vrverdict