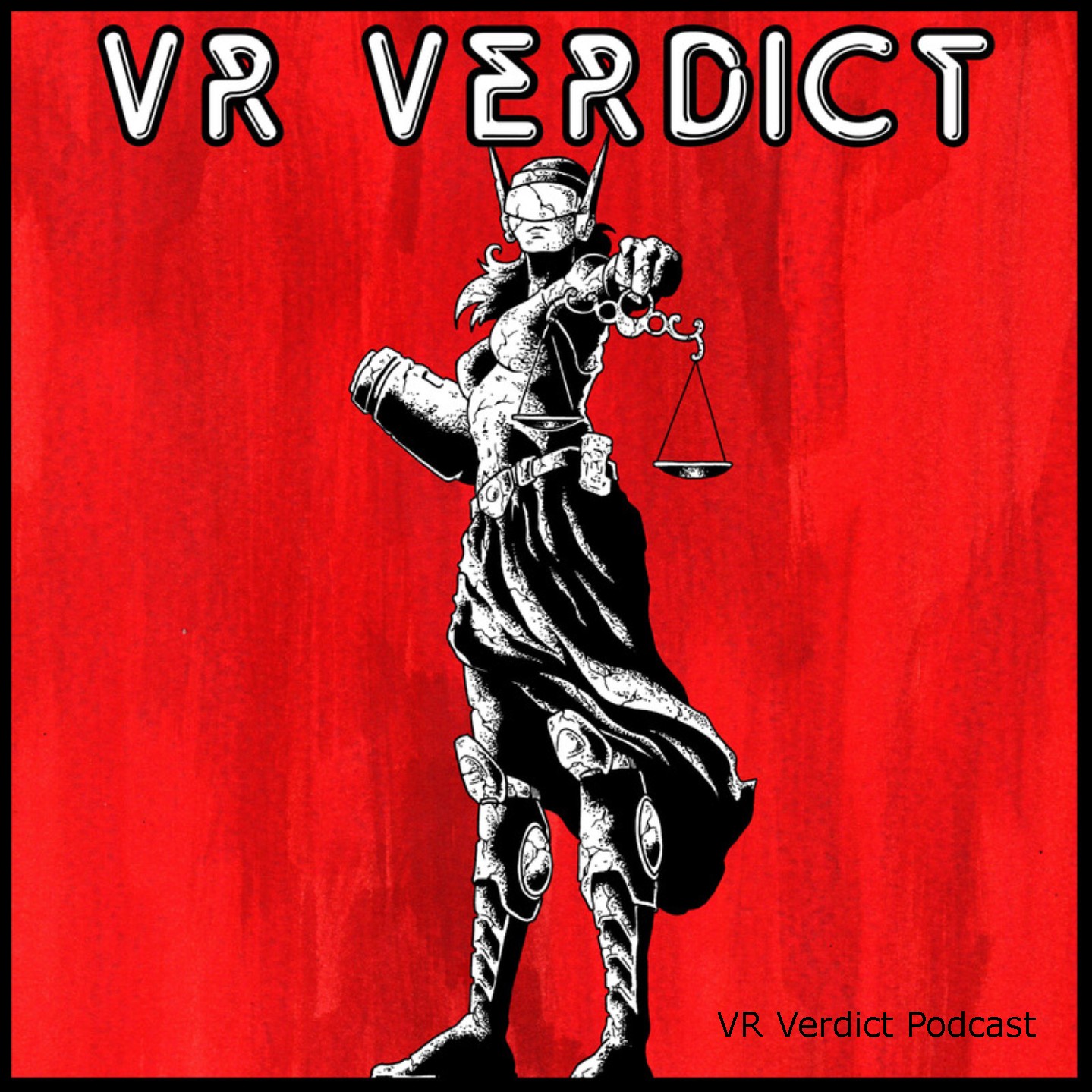 This episode Petter Nygren joins us for a second time to talk about his game - Decent Alps!
He tells us a little about the journey from having a beta a year ago when we first talked about it through full release.
Petter is an incredibly kind person who has stayed up until 3 am twice now to talk about many aspects of the state of VR with us.
Descent Alsp on Oculus App Lab
#VRVerdict on twitter with questions or comments.
Shout out to our musical genius: One Eye Wanders
For videos, check out our youtube channel: VR Verdict
Feel free to toss a coin our way! https://streamlabs.com/vrverdict