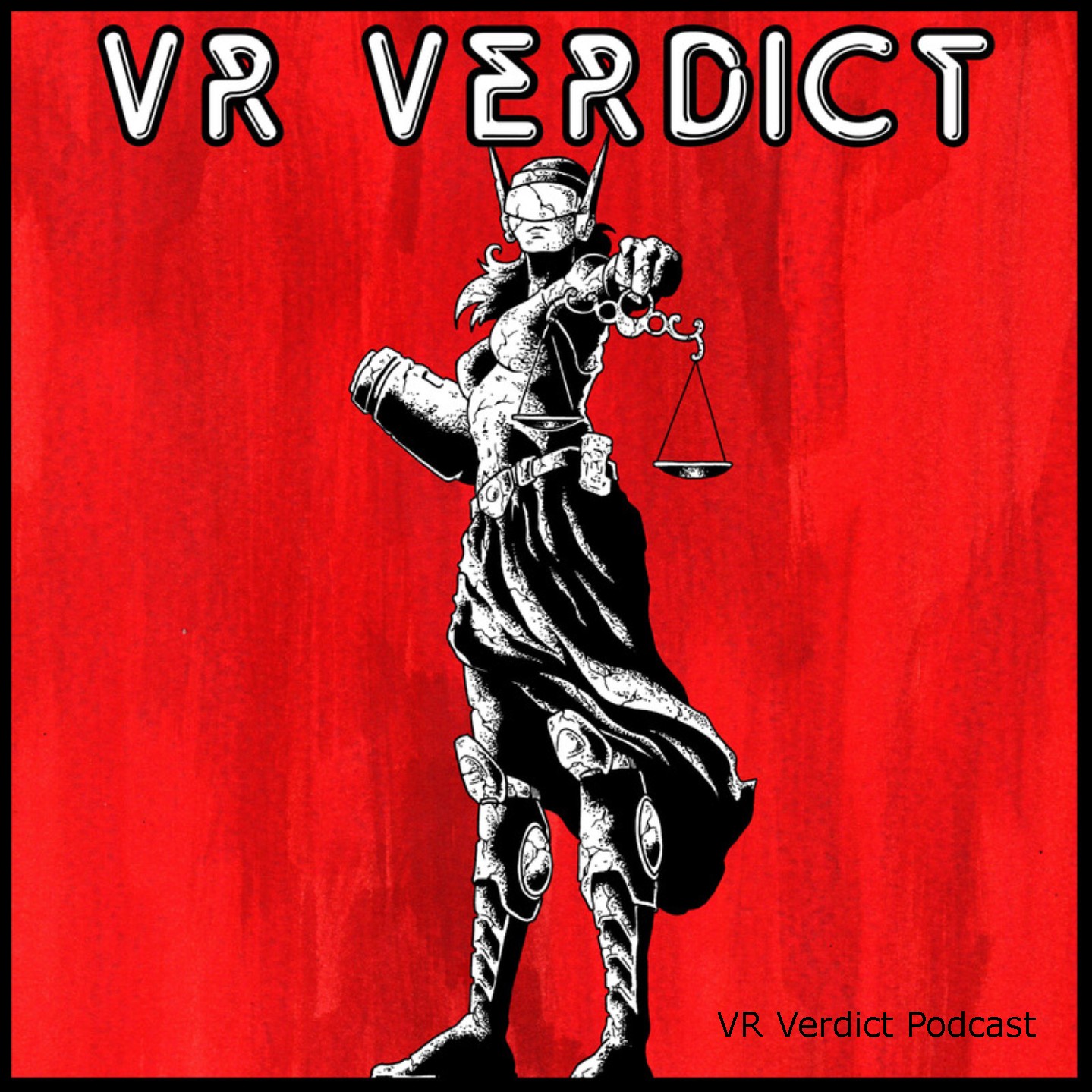 This episode we have a great chat with André Groeschel, CEO of Triple A Code.
While chatting with him about his team's app, Holoswitch which lets you see your phone's screen (among other things) in real-time while in VR, I am convinced the man is 100% a genius.
You need Holoswitch if you spend any amount of time in VR.
Join their Dischord!
Check Holoswitch out on Steam here!
#VRVerdict on twitter with questions or comments.
Shout out to our musical genius: One Eye Wanders
For videos, check out our youtube channel: VR Verdict
Feel free to toss a coin our way! https://streamlabs.com/vrverdict